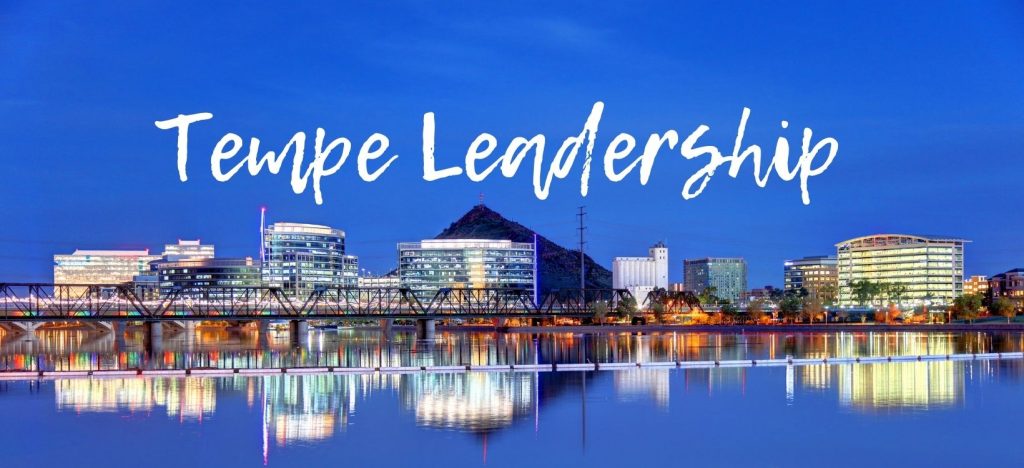 Welcome to Tempe Leadership!
Identifying emerging leaders and fostering leadership skills through education, experience, exposure, and service to our community.
Tempe Leadership Class XXXIII and their recently announced class project in conjunction with The Centers for Habilitation (TCH)
Congratulations to Class 27 alumna and past Tempe Leadership Board President, Hollie Costello. Hollie was recently accepted into the ASU Lodestar Center Leadership Academy as part of the programs 10th class. Hollie is currently the Director, Public Relations and...