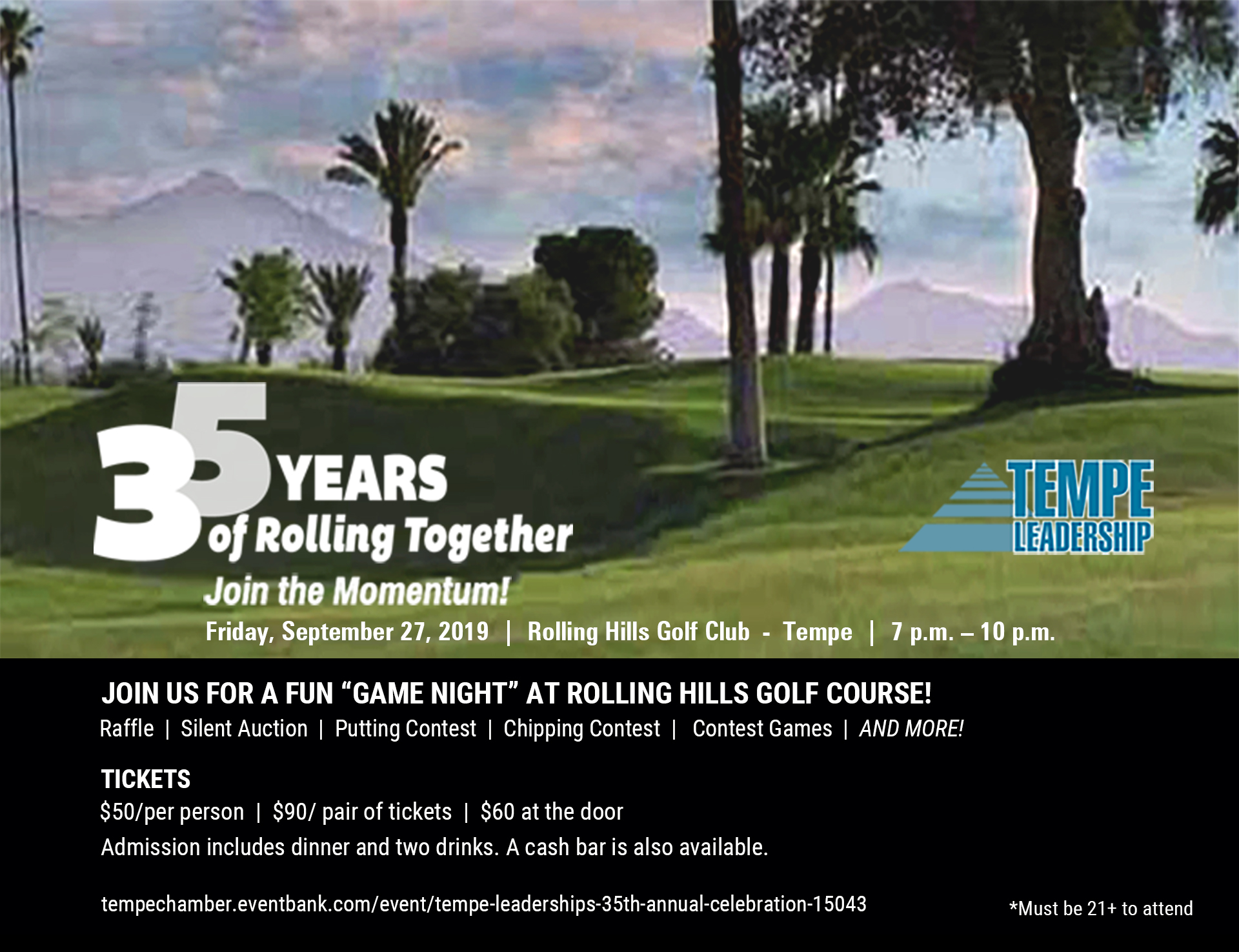 Class 33 partnered with Tempe Center for Habilitation to step outside the box to design and build a unique garden, right outside TCH's Tempe headquarters.
Welcome
Since 1985, more than 800 diverse, dedicated individuals have participated in the Tempe Leadership program. As a program of and in partnership with the Tempe Chamber of Commerce Foundation, our focus is to bring together community-minded individuals in the community to engage and challenge one another, learn more about the ins and outs of Tempe, and most importantly, make a real difference in our community. Tempe leadership alumni are well-respected on local boards, commissions, routinely serve elected office, and volunteer time and energy to the community.
Our Impact
Tempe Leadership strengthens our community with volunteer programs and learning opportunities.
Class Project Funds Raised
$229,827
Tempe Cares Sites Revitalized
34