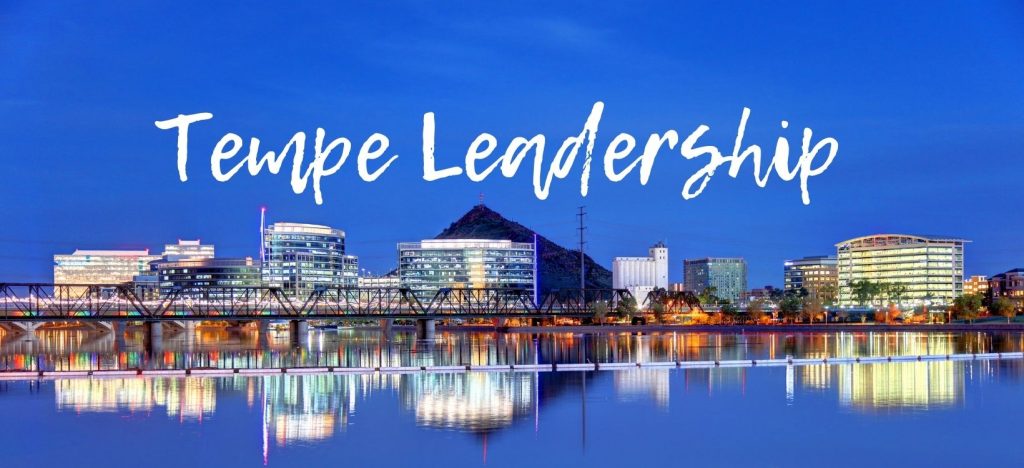 Welcome to Tempe Leadership!
Identifying emerging leaders and fostering leadership skills through education, experience, exposure, and service to our community.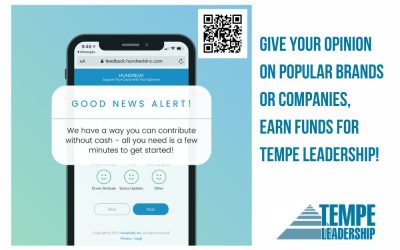 The Tempe Leadership Council has an exciting announcement! We're running a 30-day fundraising campaign with HundredX Causes to bring you a way to create funding for Tempe Leadership without spending a cent. All dollars earned during this campaign will go to support...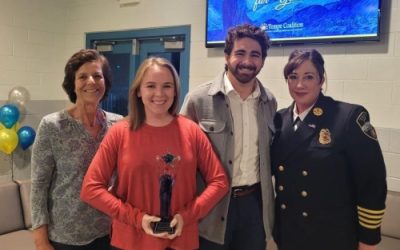 Tempe Youth Leadership (TYL) was honored, recently, by the Tempe Coalition at the Celebrating Champions for Youth awards ceremony. The organization received the "Advocate" award recognizing "an organization that advocates for programs, policies, and laws to help...