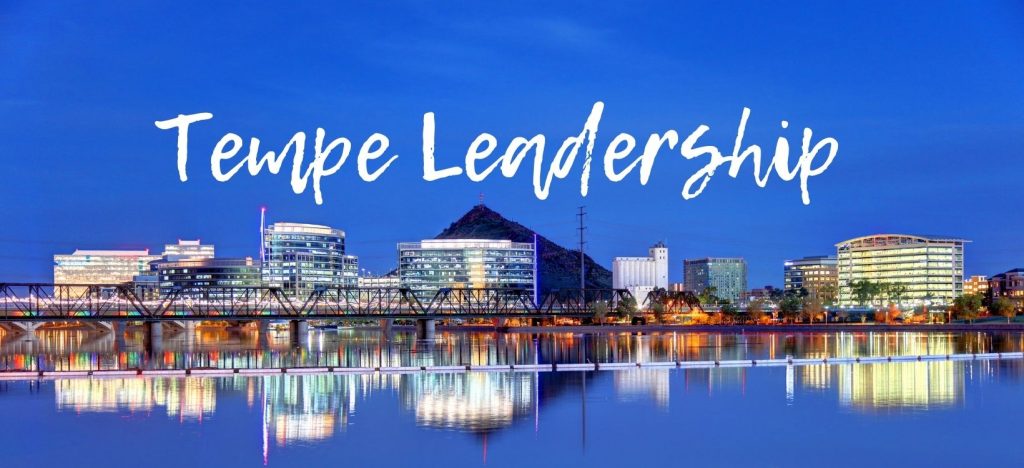 Welcome to Tempe Leadership!
Identifying emerging leaders and fostering leadership skills through education, experience, exposure, and service to our community.
Tempe Leadership is honored to recognize past alumni, Margaret Hunnicutt for winning the 38th Don Carlos Humanitarian Award. She was honored for her advocacy to Tempe schools and underserved communities. Additionally, she sits on many boards and volunteers for many...
Tempe Leadership gratefully thanks the Tempe Diablos and COX Charities for their generous support and partnership of our leadership program. With these financial grants we are able to support the Adult Program and the Tempe Youth Leadership Program (free) plus give...