Leadership for a Lifetime
Identifying emerging leaders and fostering leadership skills through education, experience, exposure, and service to our community.
Since 1985, the Tempe Leadership Program, in partnership with the Tempe Chamber of Commerce Foundation, has brought like-minded individuals together in the community to engage and challenge one another, learn more about the ins and outs of Tempe, and, most importantly, make a real difference in our community. Tempe Leadership alumni are well represented on local boards and commissions, routinely serve elected office, and volunteer time and energy to the community – together creating lasting legacies.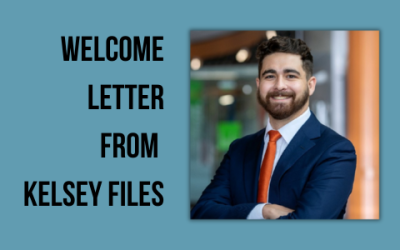 We live in an increasingly lonely world. It's gotten so lonely, the US Surgeon General issued an advisory citing loneliness as a one of the most widespread health concerns in America today. Studies cited in the advisory found that lacking social connection is as...