Welcome to Tempe Leadership!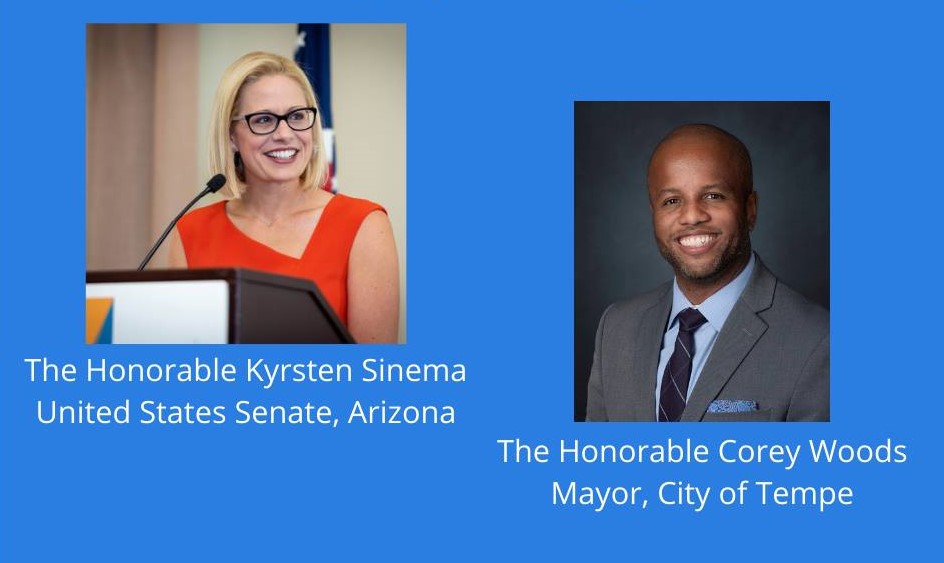 Conversations in Leadership with Senator Kyrsten Sinema and Mayor Corey Woods on a live zoom webinar – March 10th at 11 A.M. (AZ time)
Registration fee is $10. This event will help Class XXXVI raise funds for their community project in Downtown Tempe, a 60 foot mural, near the corner of Mill Ave and 5th St. The mural, commissioned by a local artist, is focused on Diversity and Inclusion, promoting unity and healing in the community.
Support this event by registering now!
Taste of Tempe Raffle – Class XXXVI Fundraiser
Package: Over $500 in gift cards and merchandise to local Tempe eateries and businesses!
Buy your raffle tickets and help support the class project for Class XXXVI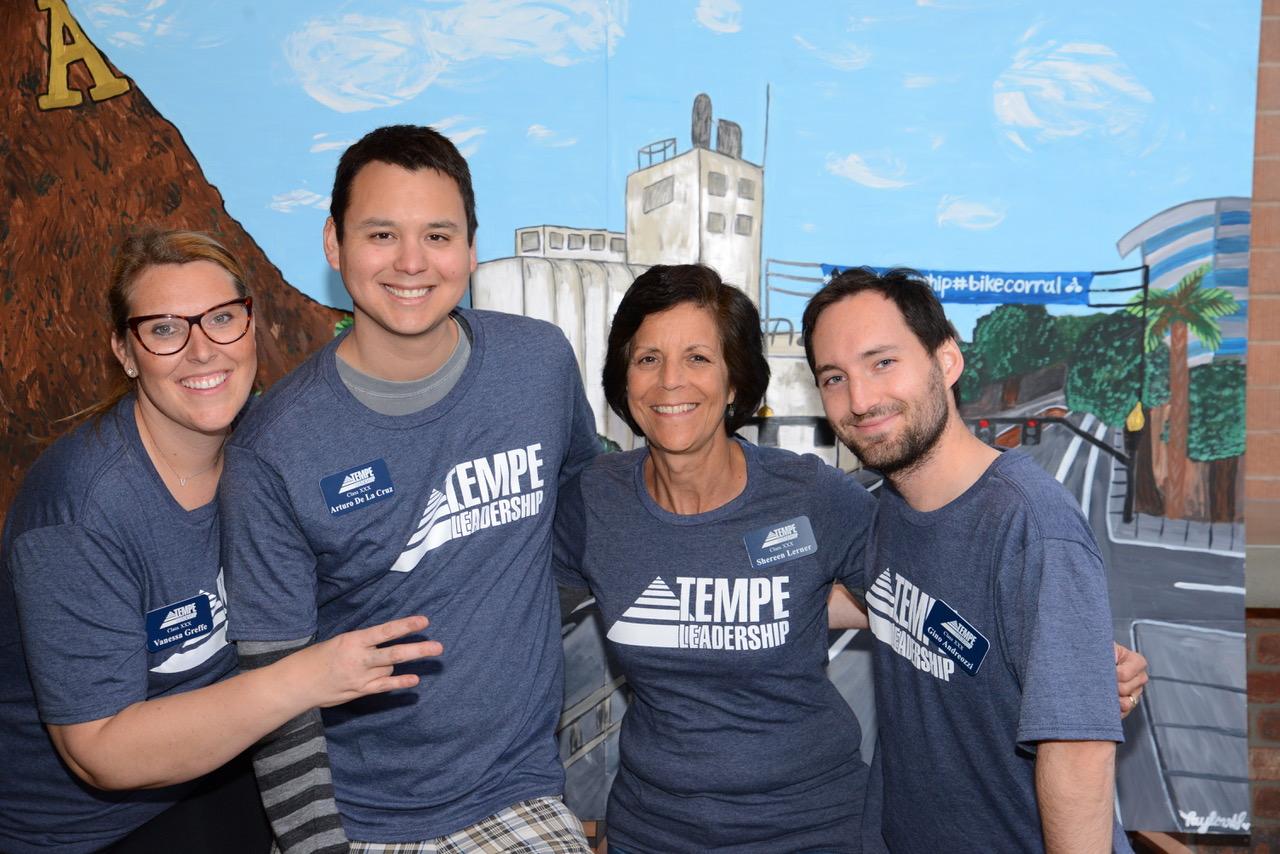 CLASS XXXVII RECRUITMENT EVENTS

This nine-month leadership program empowers and educates

you to be an informed, active change maker in Tempe.  Grow your 

leadership skills, design a community impact project, and learn 

from the community members serving our city's diverse needs, 

from education and parks to police and fire.

Why Join Tempe Leadership?

Invest in your personal and professional growth

Develop friendships that will last a lifetime

Meet the people, nonprofits and groups delivering vital services across Tempe

Grow your understanding of the challenges facing Tempe's business and residents

Join our network of over 800 alumni, local business owners and public officials

 

Two sessions are available to join us and learn more:

April 8, 2021, 5:00pm – 6:30pm

May 5, 2021, 5:00pm – 6:30pm

 

The ZOOM links and details are in our calendar!
ANNOUNCEMENT:
Tempe Leadership gratefully thanks the Tempe Diablos and COX Charities for their generous support and partnership of our leadership program. With these Financial Grants we are able to support the Adult Program and the Tempe Youth Leadership Program (free) plus give back to the community through Tempe Cares.