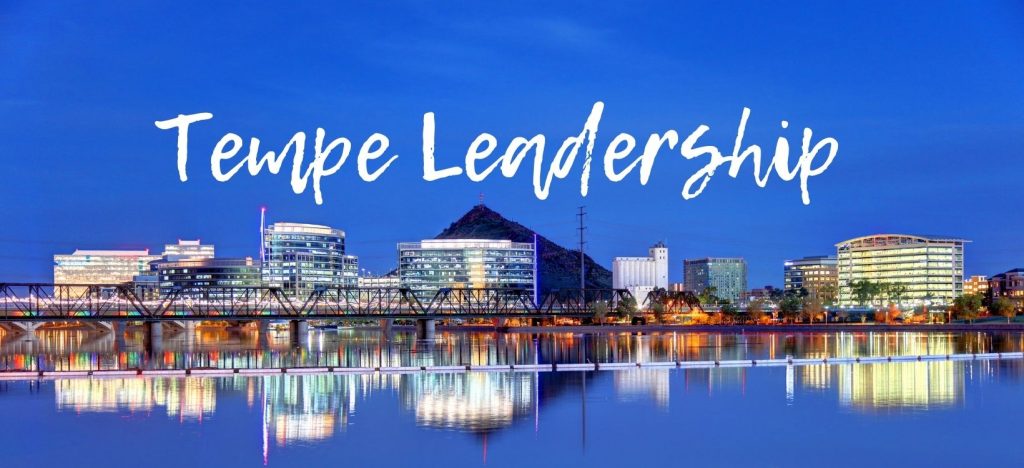 Welcome to Tempe Leadership!
Identifying emerging leaders and fostering leadership skills through education, experience, exposure, and service to our community.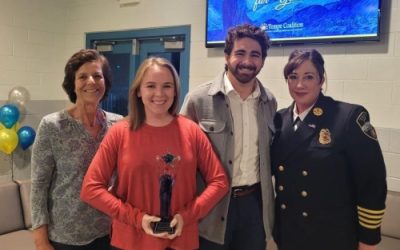 Tempe Youth Leadership (TYL) was honored, recently, by the Tempe Coalition at the Celebrating Champions for Youth awards ceremony. The organization received the "Advocate" award recognizing "an organization that advocates for programs, policies, and laws to help...
Tempe Cares is the community's signature annual volunteer event with Tempe residents, employees, students, businesses and organizations joining forces to improve the community. On April 9, volunteers spent the morning at two project sites, Rover Elementary Community...