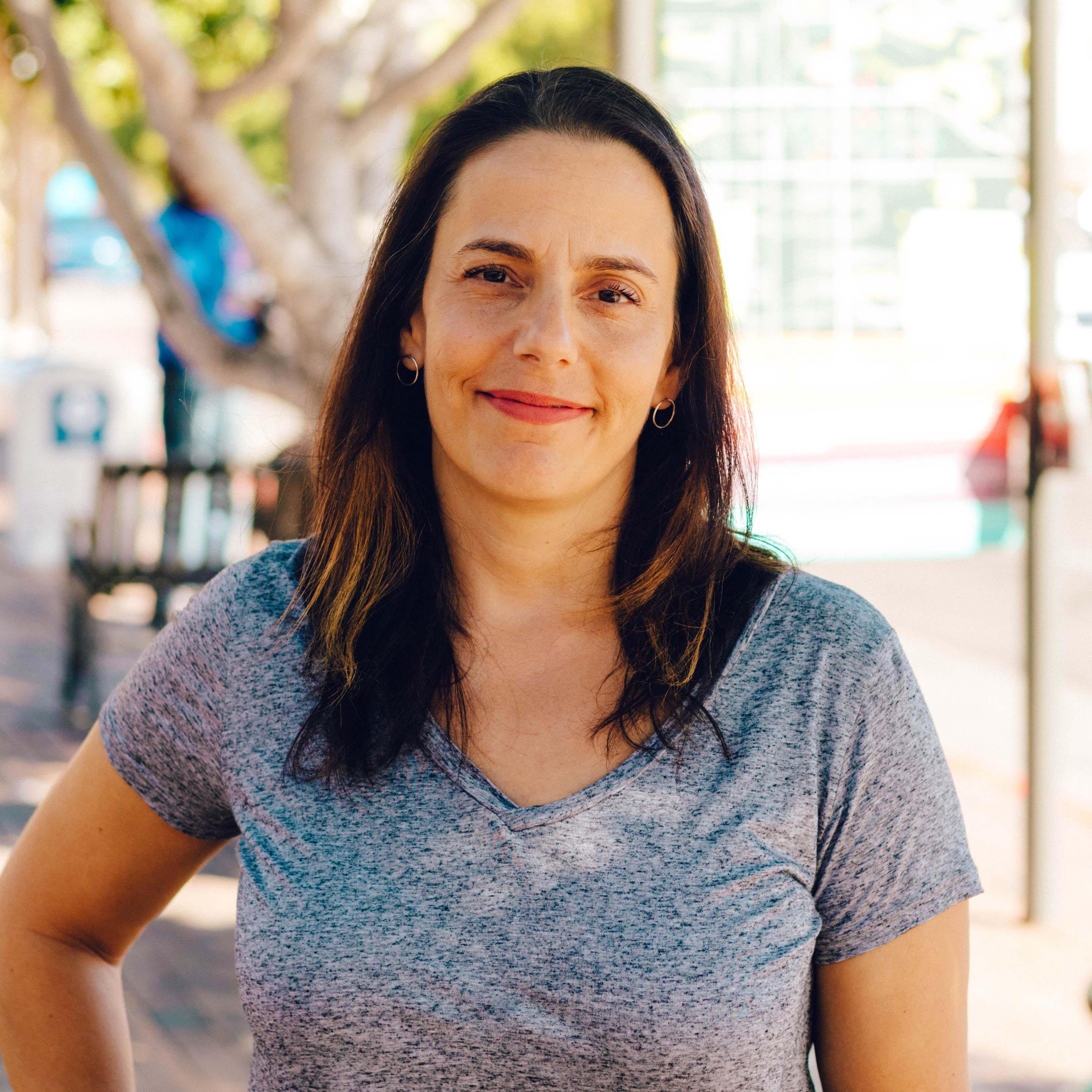 Response to COVID-19:
At Tempe Leadership, our top priority is the safety and well-being of our adult and youth program participants, alumni, and the Tempe community. At this time, it is critical that we come together and to make the best decisions we can for the organization.
We are carefully monitoring the Coronavirus developments and are working closely with the Tempe Chamber of Commerce, our Council, and Committees to make adjustments to our programs based on the recommendations of the Centers for Disease Control and Prevention (CDC) and local health agencies.
We have canceled all in person meetings, program days, graduation ceremonies, and events until further notice. We hope to reschedule all of these events in the future and are in the process of developing a "virtual" approach to replace our recruitment reception.
We are still accepting applications for Class 36 of our Adult Leadership program and welcome those who are interested in participating.
We recognize that our society has been negatively impacted by this global outbreak and encourage all Tempe Leadership current class members, alumni, and community partners to stay informed and take care of yourself and your family. If you have questions in regards to the work of the Tempe Chamber of Commerce and the resources they are providing their members please see their COVID-19 Business Resources page.
We will continue to monitor the situation and send updates as needed on rescheduled events and programming. Thank you for your patience and flexibility. We wish you all good health as we all try to make the best of the situation. Thank you for being part of the Tempe Leadership Family!
Sincerely,
Tempe Leadership Council
What is Tempe Leadership?
Since 1985, more than 800 diverse, dedicated individuals have participated in the Tempe Leadership Program. As a program of and in partnership with the Tempe Chamber of Commerce Foundation, our focus is to bring together like-minded individuals in the community to engage and challenge one another, learn more about the ins and outs of Tempe and, most importantly, make a real difference in our community. Tempe Leadership alumni are well represented on local boards and commissions, routinely serve elected office, and volunteer time and energy to the community – together creating lasting legacies.
Tempe Leadership strives to:
Create a strong, resilient web of community leaders
Develop and mentor individuals to fulfill formal community leadership roles
Seek positive solutions to real community problems
Strengthen our community for now and in future generations
Support the development of youth leaders
Involve others in our community in volunteer, charitable, and civic efforts
Build an inclusive, connected, and vital hometown