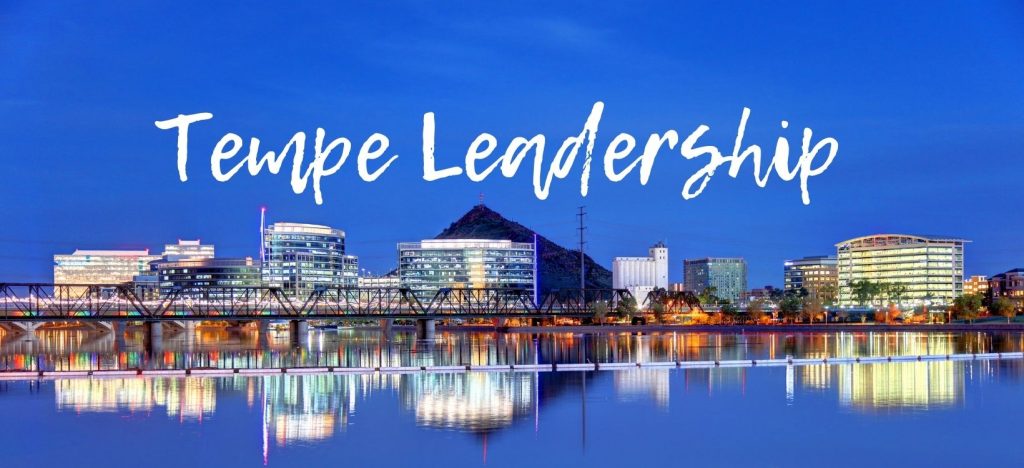 Welcome to Tempe Leadership!
Identifying emerging leaders and fostering leadership skills through education, experience, exposure, and service to our community.
Tempe Cares is the community's signature annual volunteer event with Tempe residents, employees, students, businesses and organizations joining forces to improve the community. On April 9, volunteers spent the morning at two project sites, Rover Elementary Community...
Are you interested in leaving your mark on the city of Tempe? This nine-month leadership program empowers and educates you to be an informed, active change-maker in Tempe. Grow your leadership skills, design a community impact project, and learn from the community...