Welcome to Tempe Leadership!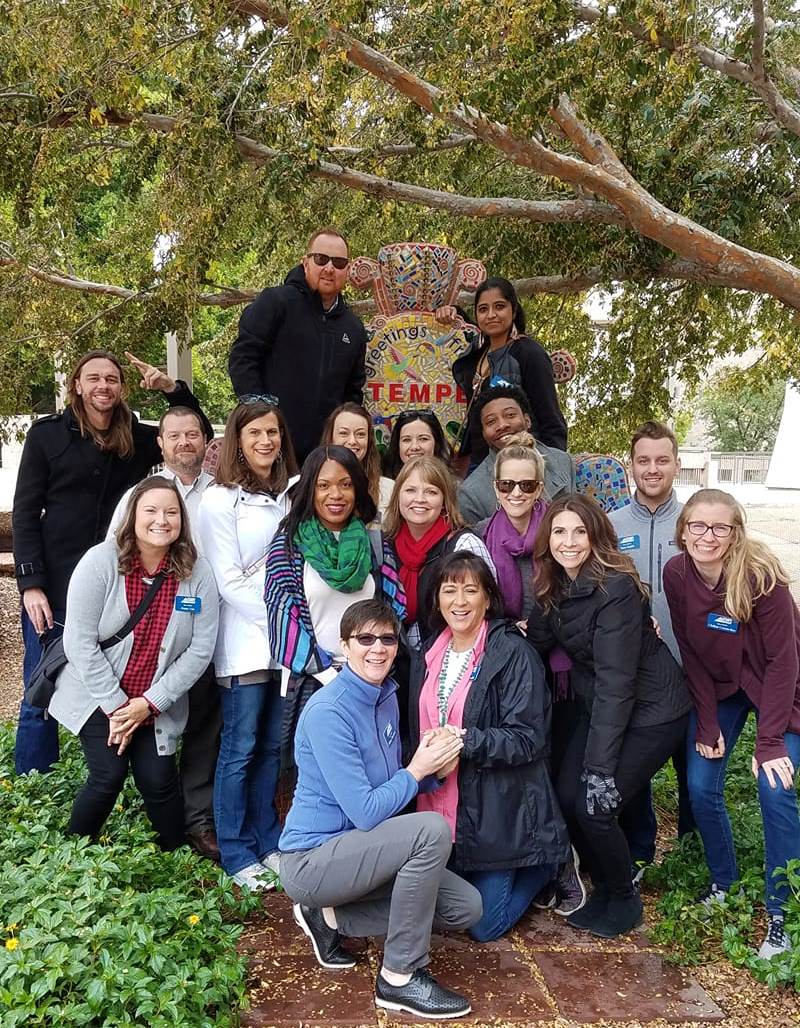 JOIN US: Accepting applications for Class XXXVII
Are you ready to learn more about Tempe? Do you want to bond with like-minded individuals looking to make a positive impact on the community? You have come to the right place!
The nine-month Tempe Leadership program empowers and educates you to be an informed, active change-maker in Tempe.  Grow your leadership skills, design a community impact project, and learn from the community members serving our city's diverse needs, from education and parks to police and fire.
Applications are due June 5, 2021.
Do you know a Tempe Leadership Alum who has been a great community leader? If so, now is the time to recognize them! Please submit a nomination for the Outstanding Community Leadership Award by June 1.
ANNOUNCEMENT:
Tempe Leadership gratefully thanks the Tempe Diablos and COX Charities for their generous support and partnership of our leadership program. With these financial grants we are able to support the Adult Program and the Tempe Youth Leadership Program (free) plus give back to the community through Tempe Cares.