Welcome
Don't miss these important updates!
Tempe Cares:
Overcome the Obstacles
March 7, 2020
 Don't miss this annual opportunity to give back to YOUR community! This year Tempe Cares will be helping out our Mounted Patrol with their facilities. Horses, friends, and volunteering… what better way to spend a beautiful Saturday morning?!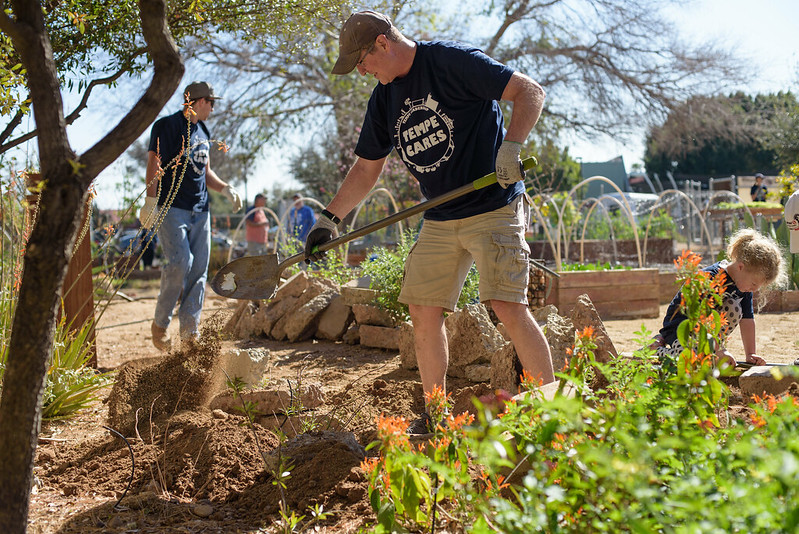 JOIN TEMPE LEADERSHIP:
We are accepting applications today!

Are you ready to learn more about Tempe? Do you want to get involved, giving back to an amazing city? Do you want to bond with like-minded individuals looking to make a difference? Then you have come to the right place! Join Tempe Leadership today and gain all of this and more. We are now accepting applications for Class 36. Visit our Tempe Leadership Program page to learn more about the process and how you can get involved.
Applications are due May 15, 2020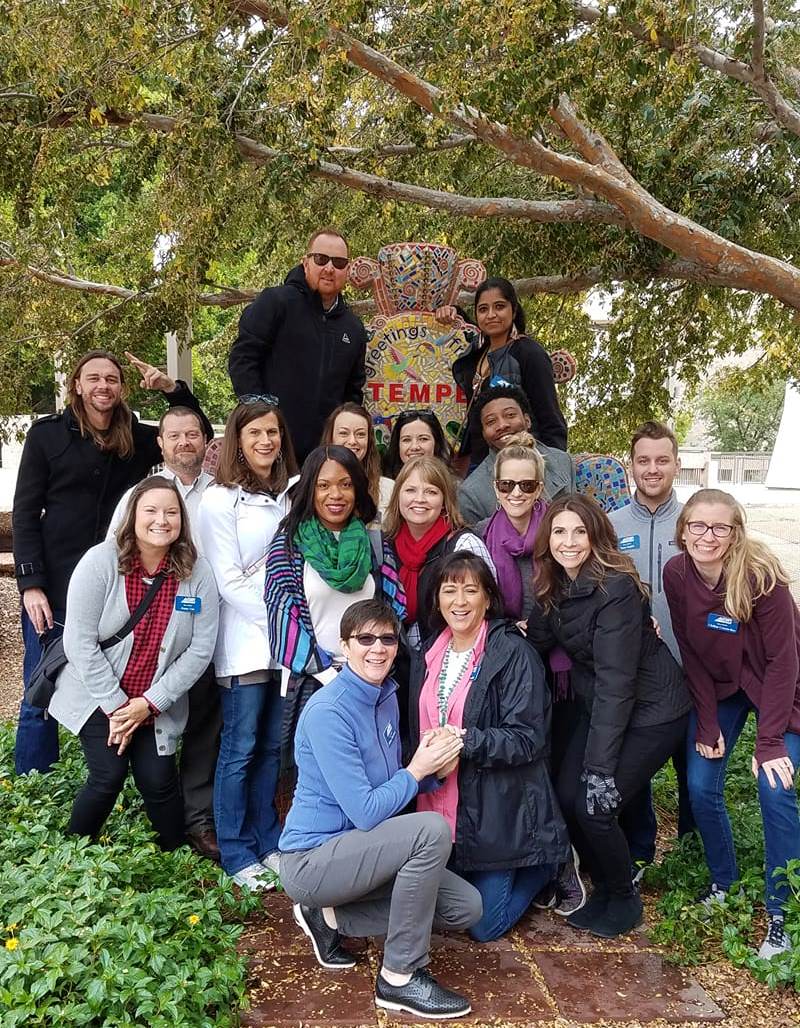 What is Tempe Leadership?
Since 1985, more than 800 diverse, dedicated individuals have participated in the Tempe Leadership Program. As a program of and in partnership with the Tempe Chamber of Commerce Foundation, our focus is to bring together like-minded individuals in the community to engage and challenge one another, learn more about the ins and outs of Tempe and, most importantly, make a real difference in our community. Tempe Leadership alumni are well represented on local boards and commissions, routinely serve elected office, and volunteer time and energy to the community – together creating lasting legacies.
Tempe Leadership strives to:
Create a strong, resilient web of community leaders
Develop and mentor individuals to fulfill formal community leadership roles
Seek positive solutions to real community problems
Strengthen our community for now and in future generations
Support the development of youth leaders
Involve others in our community in volunteer, charitable, and civic efforts
Build an inclusive, connected, and vital hometown