Class XXXVI Project
Tempe Leadership Class 36 has chosen Isaac Caruso to design and paint a Unity Mural in Downtown Tempe. Isaac's concept focuses on the history of Tempe and features notable figures over the last 150 years.
"As a muralist, it is my mission to bring people together through public art. This piece will be made for the community, by the community, and ABOUT the 150 years of Tempe community with some humble guidance from my hands and heart." – Isaac Caruso
Please help Tempe Leadership Class XXXVI make this project come to life by donating today!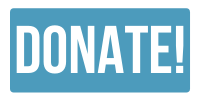 Fundraisers
Online Silent Auction- April 1- April 16
Bid on great items like ASU Football Loge Seats, 2022 Spring Training Suite at Tempe Diablo Stadium, golf packages, Framed prints by Isaac Caruso, and more!
Tempe Leadership Class 36 T-shirt Pre Sales- $20
Limited Edition Tempe 150 shirts designed by Isaac Caruso!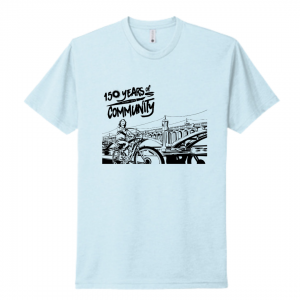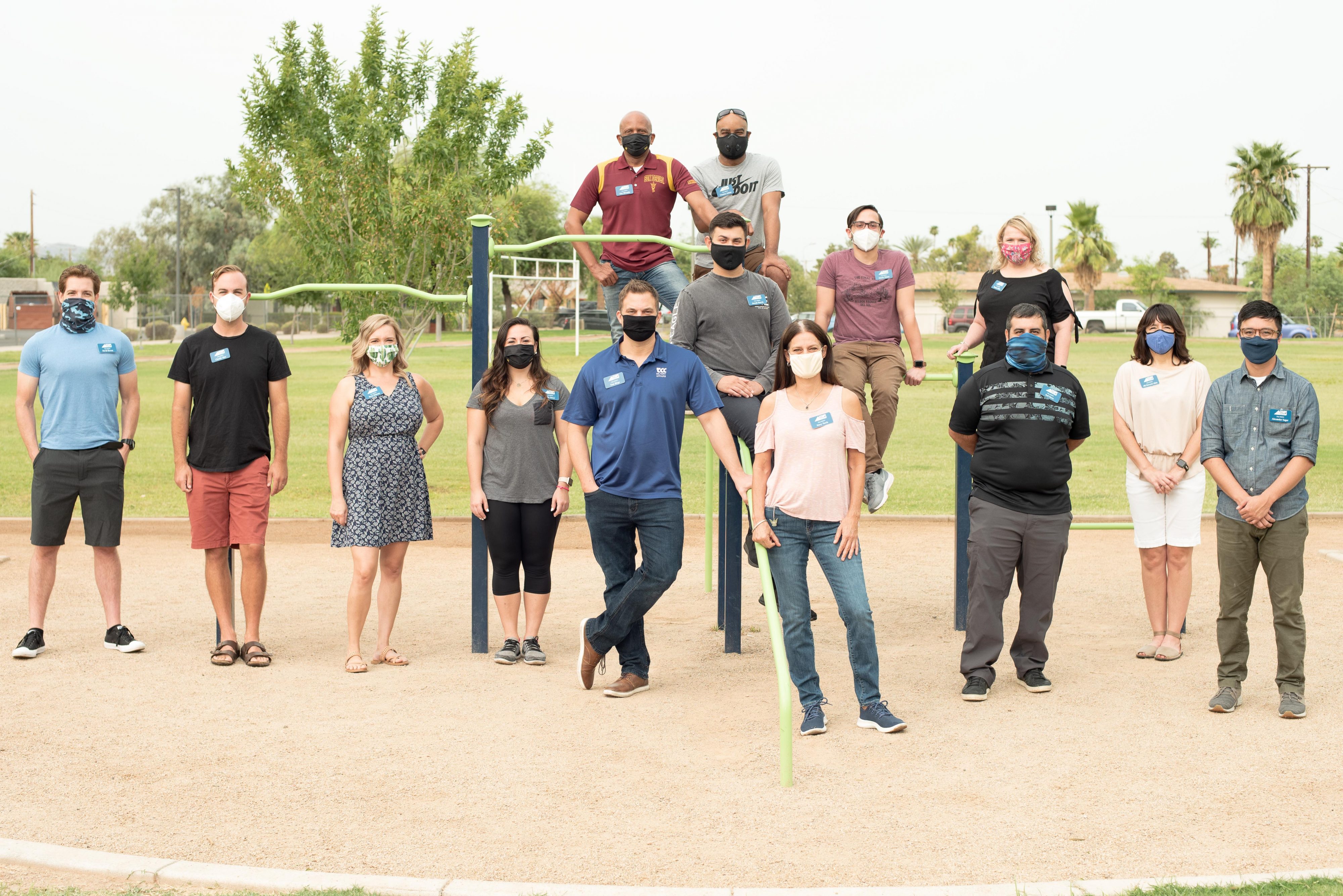 Front Row: David Brown, Charlie Meo, Roxy Helman, Hallie Rexer, Tom Binge, Stacy Novis, Joel Stern, Jill Howard Allen, Alexander Sager
Middle Row: Joseph Harris, Edwin Mehta, Tammy Zeller
Back Row: Gus Miranda, Chantez Adams