Class XXXVI Project
Tempe Leadership Class XXXVI held a dedication ceremony to celebrate the completion of their class project on June 10. The 150 Years of Community mural celebrates Tempe's storied history and features notable figures from the last 150 years.
Honored guests in attendance included Neil Giuliano, former Tempe mayor, and Dr Christine Wilkinson, who spoke in honor of her father who his also featured on the mural, Bill Kajikawa.
Artist Isaac Caruso came up with the creative concept. The mural took 3 weeks to complete and can be found on 5th street, just west of Mill Ave.
Congratulations Class 36!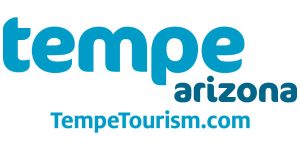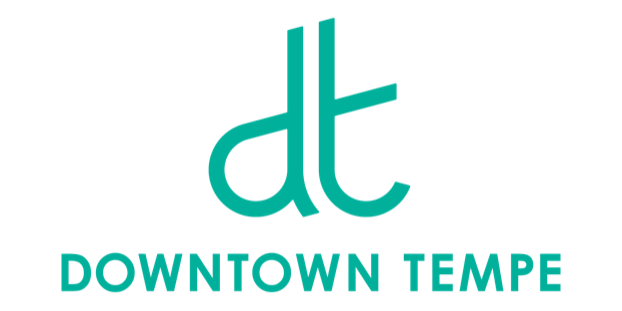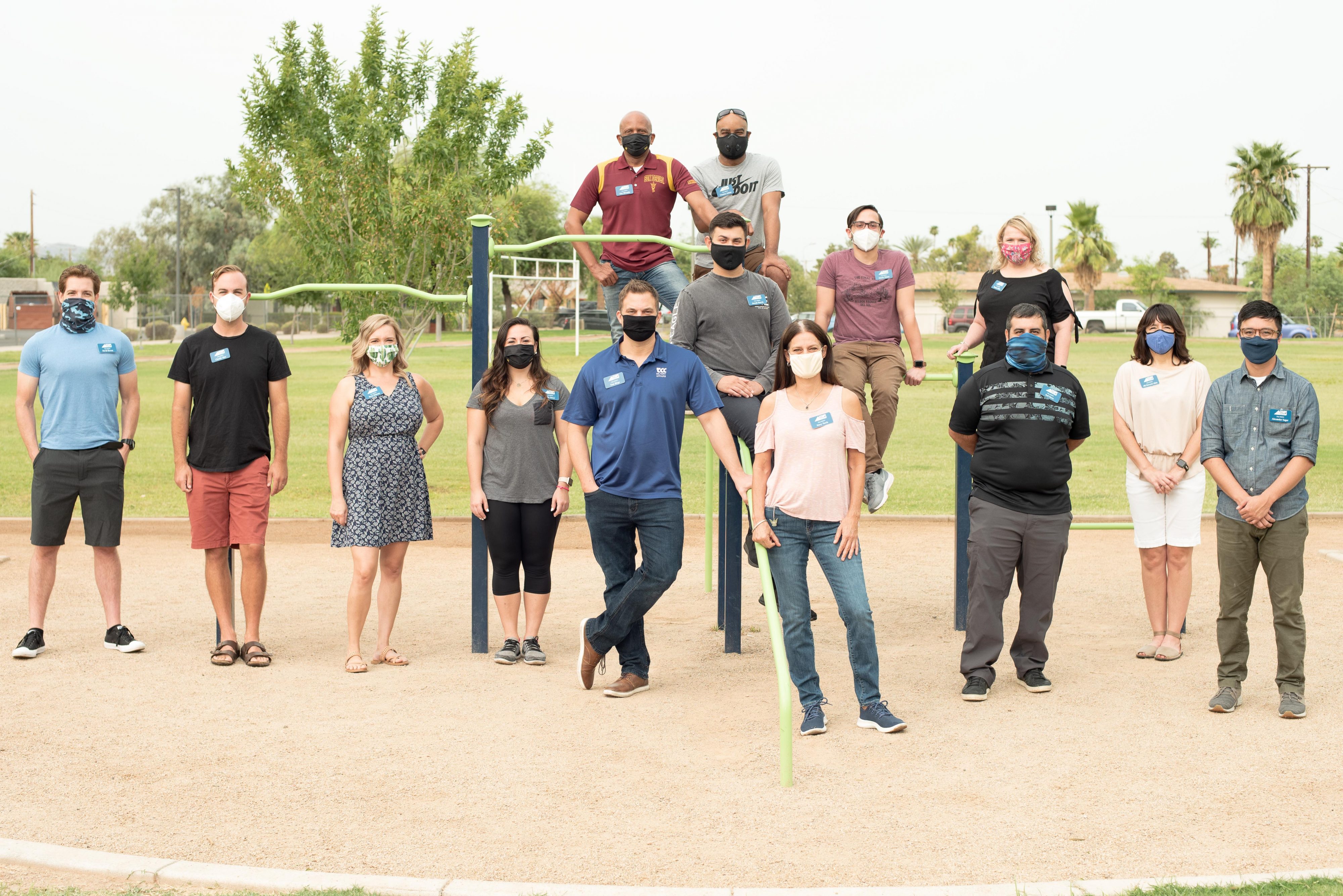 Front Row: David Brown, Charlie Meo, Roxy Helman, Hallie Rexer, Tom Binge, Stacy Novis, Joel Stern, Jill Howard Allen, Alexander Sager
Middle Row: Joseph Harris, Edwin Mehta, Tammy Zeller
Back Row: Gus Miranda, Chantez Adams