Class Project
The City of Tempe is made up of a diverse blend of residents who feel the pressures of negativity as it relates to social injustice and unconscious bias.  Art causes people to look a little closer at social issues, at other people and their emotions, and at the environment that surrounds them.  
Our project will be a mural in Downtown Tempe (5th and Mill), the artist will create something that invokes feelings of unity and share a positive message in the community. 
If you are interested in helping us make this project a reality please donate!
Project Updates
January 4, 2021- Call to Artists Closed

Thank you to all the artists who submitted their information, we are in the process of narrowing the submissions down to three finalists.

January 22, 2021- Virtual Trivia Night Fundraiser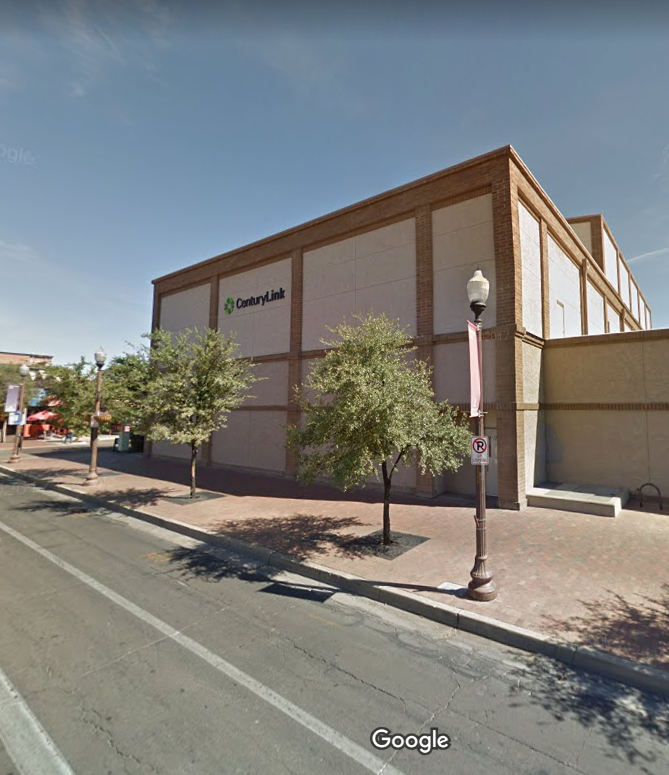 Meet Class XXXVI!
The new class has arrived! We're excited to join Class XXXVI on the journey that is Tempe Leadership. Please check back for class updates.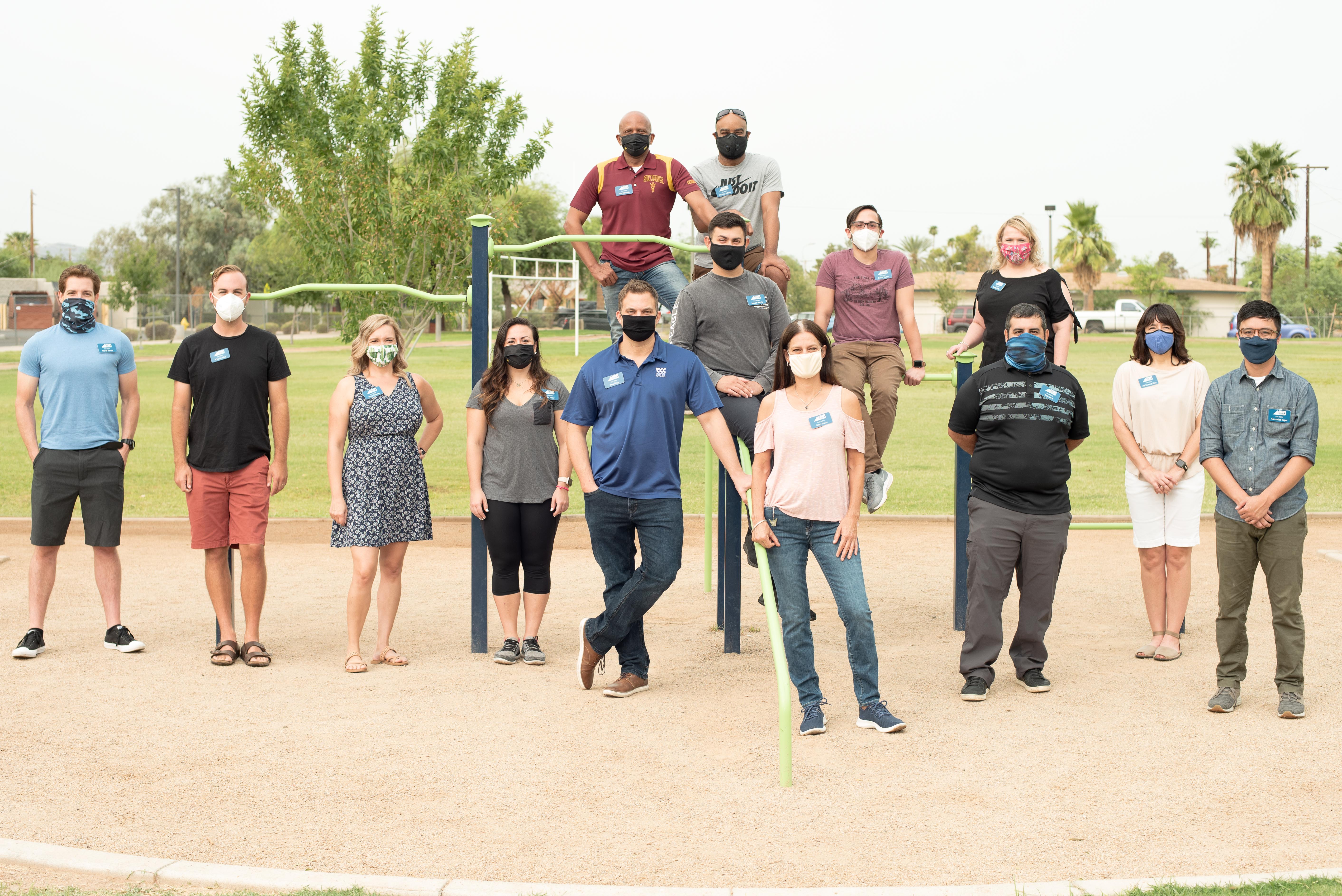 Front Row
Middle Row
Back Row

David Brown

Charlie Meo

Roxy Helman

Hallie Rexer

Tom Binge

Stacy Novis

Joel Stern

Jill Howard Allen

Alexander Sager

Joseph Harris

Edwin Mehta

Tammy Zeller

Gus Miranda

Chantez Adams