Class XXXIV Project: Compadre Academy Music Room
Tempe Leadership Class XXXIV's project: to create a music room for the students and faculty of Compadre Academy.
Ribbon Cutting Celebration | April 25, 2019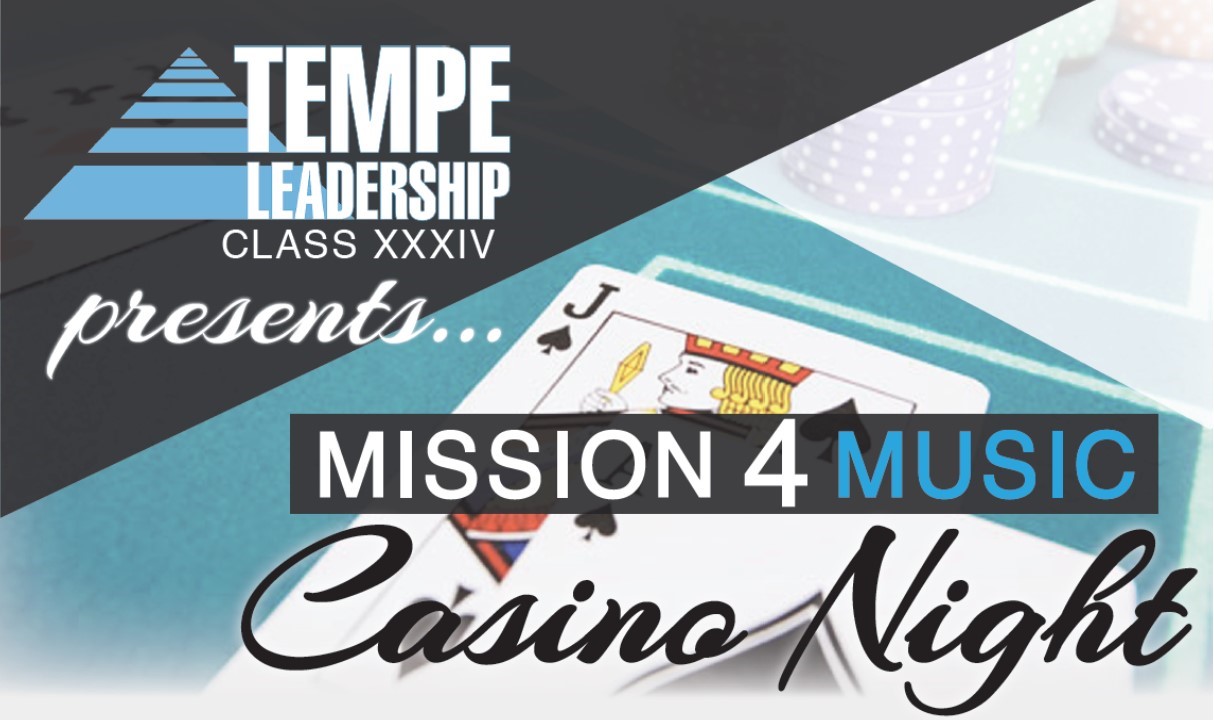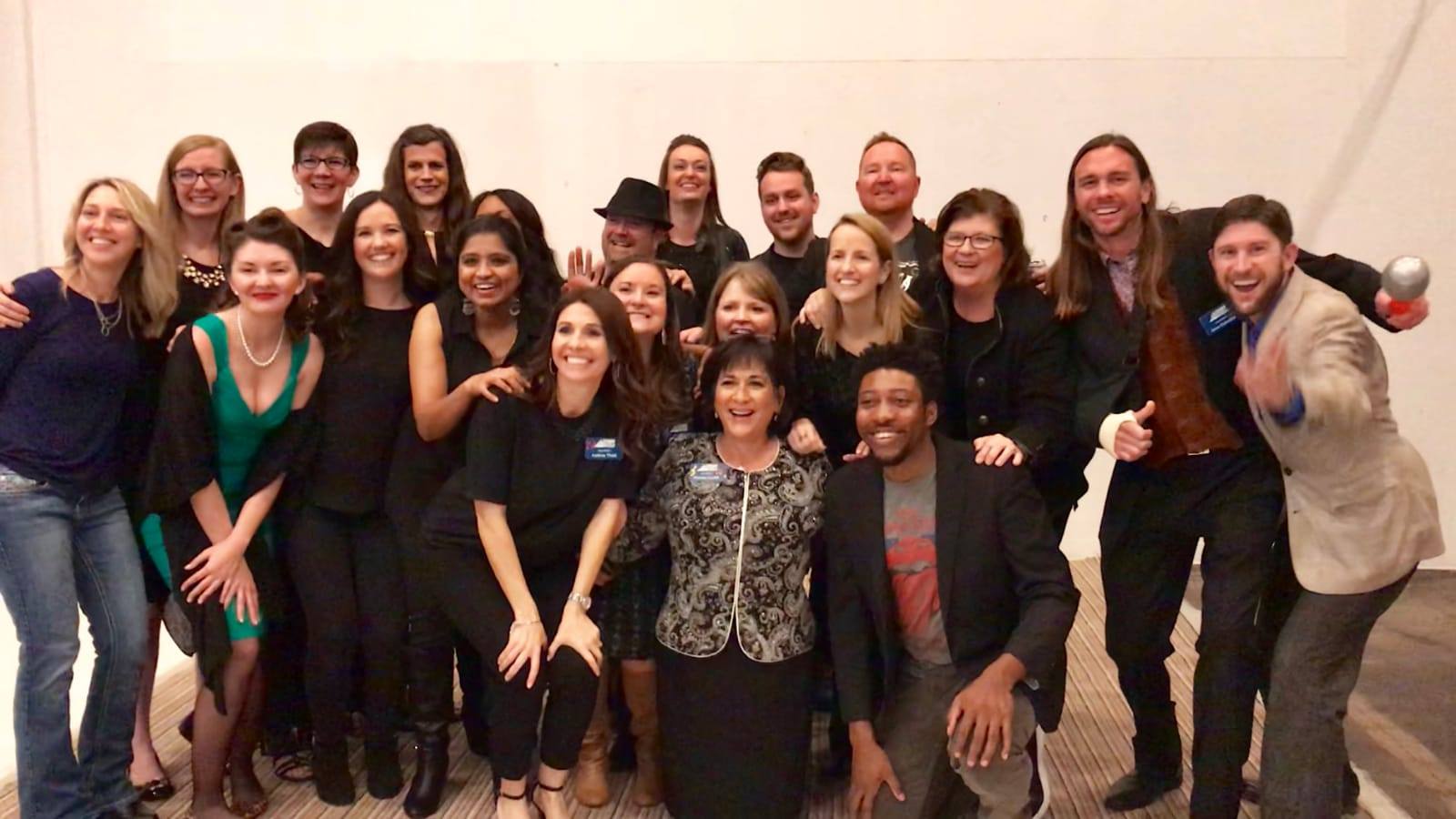 Thank you to everyone who came out to support this event! Together, we raised over $27k for the students and staff at Compadre Academy. We couldn't do this without you!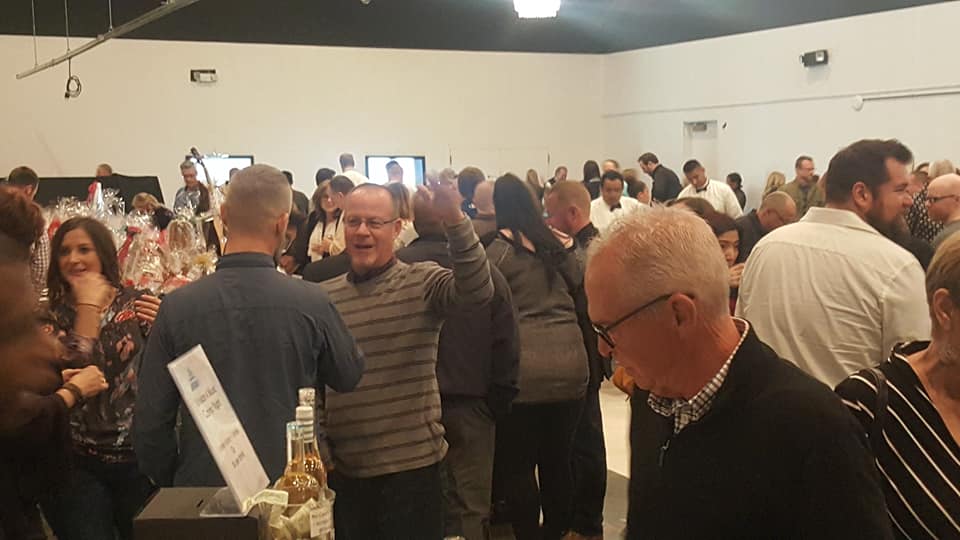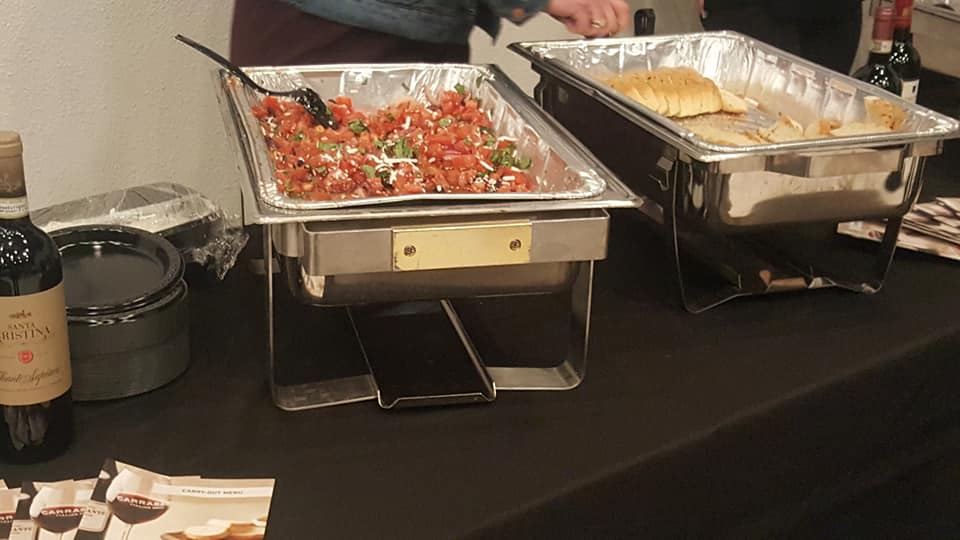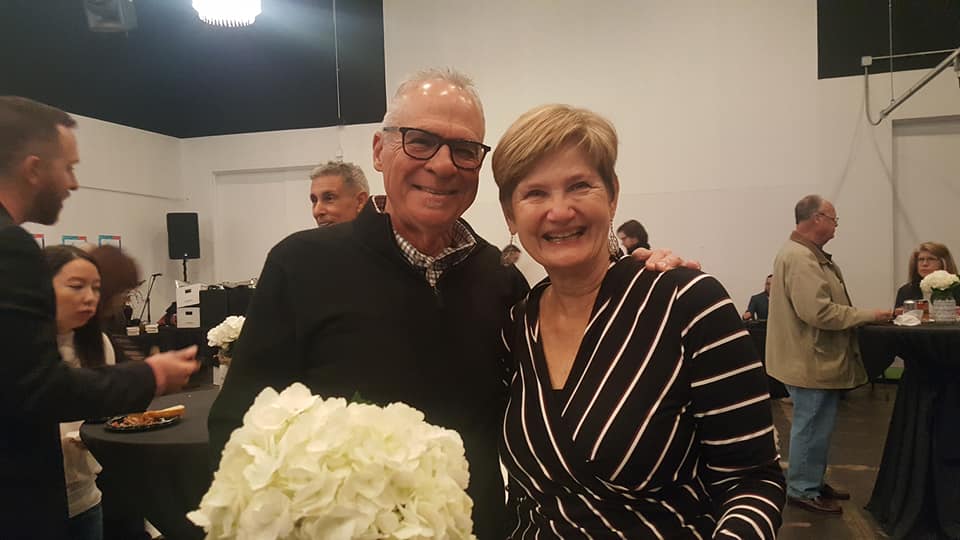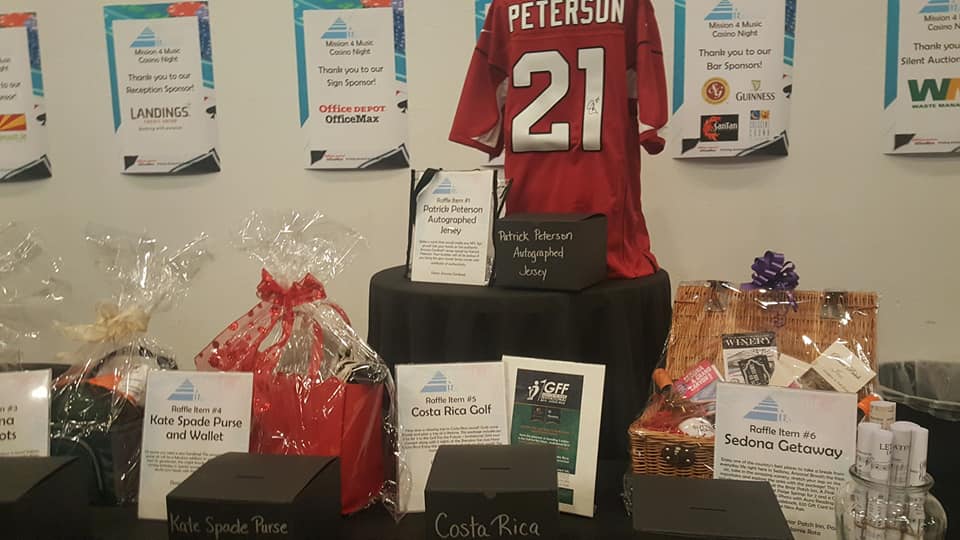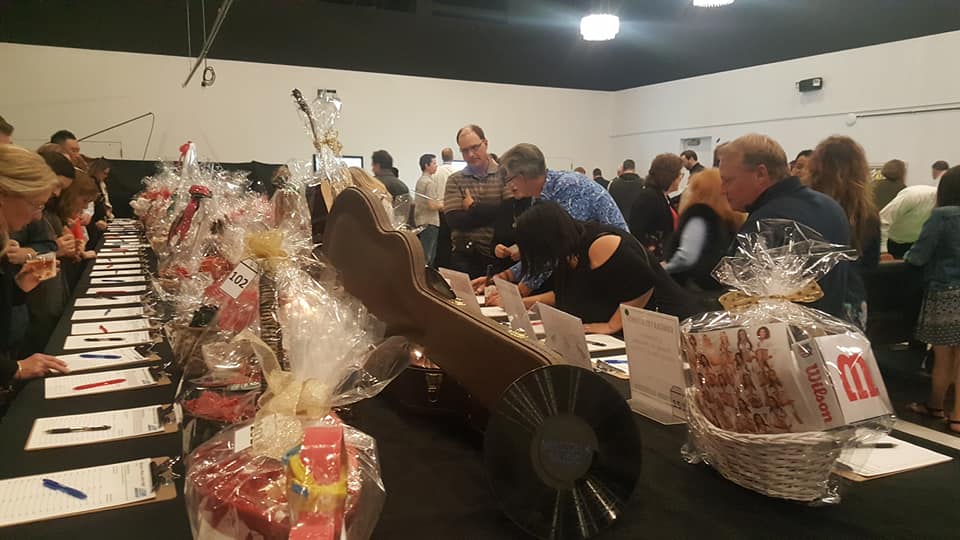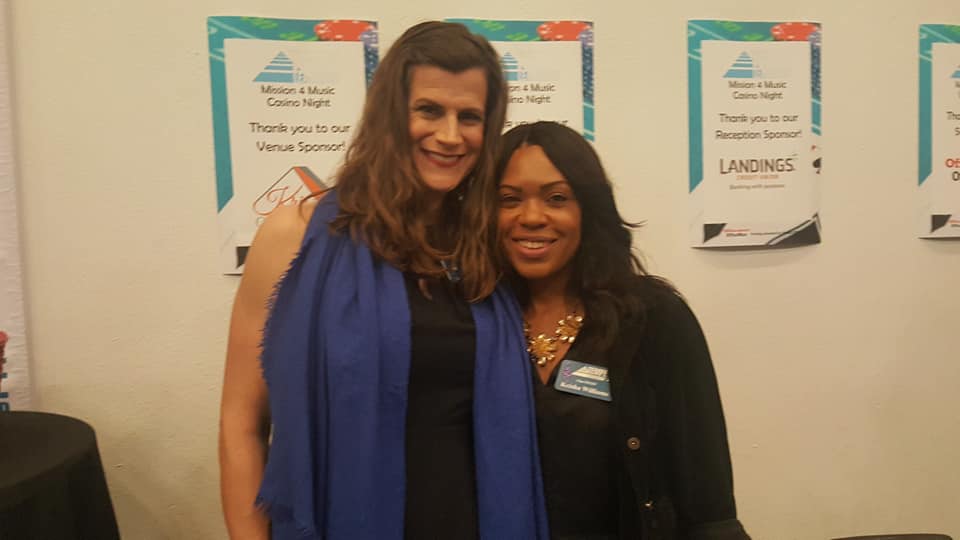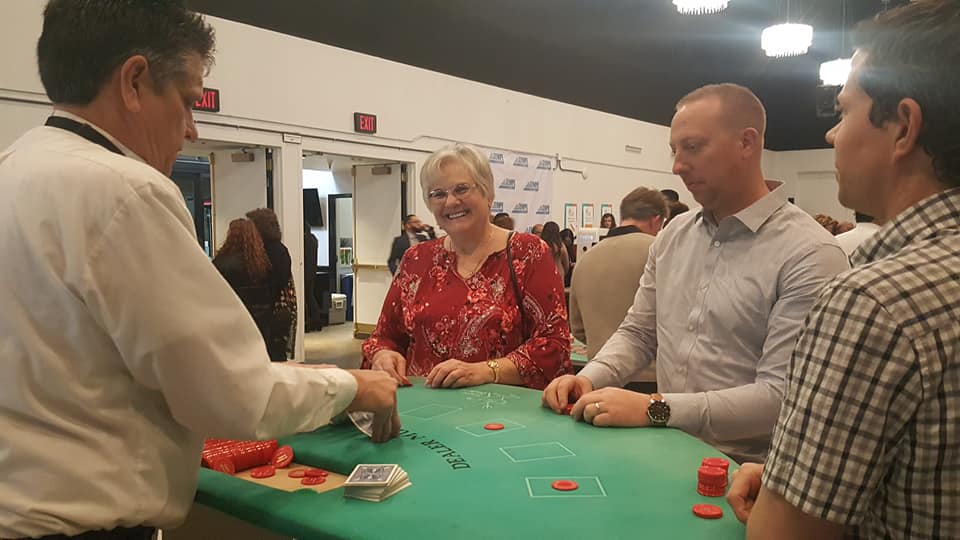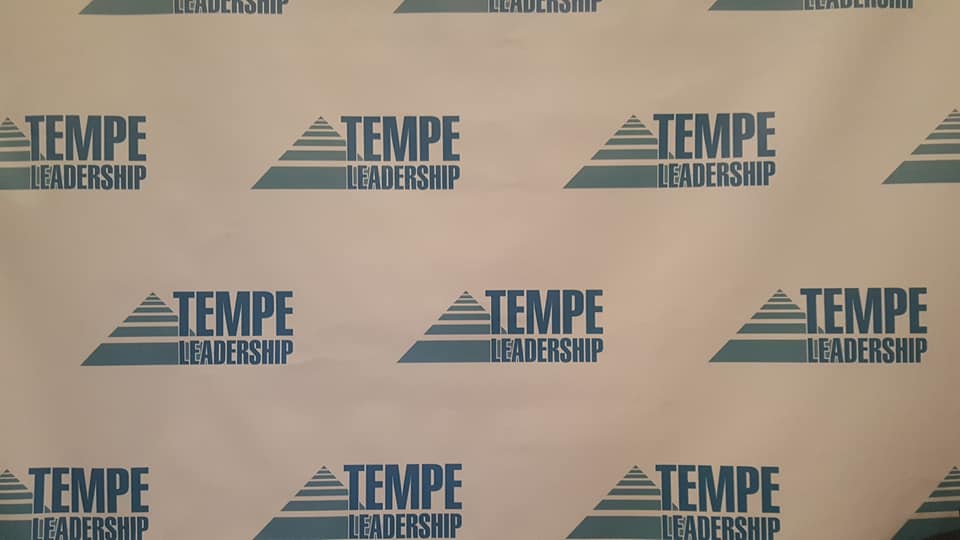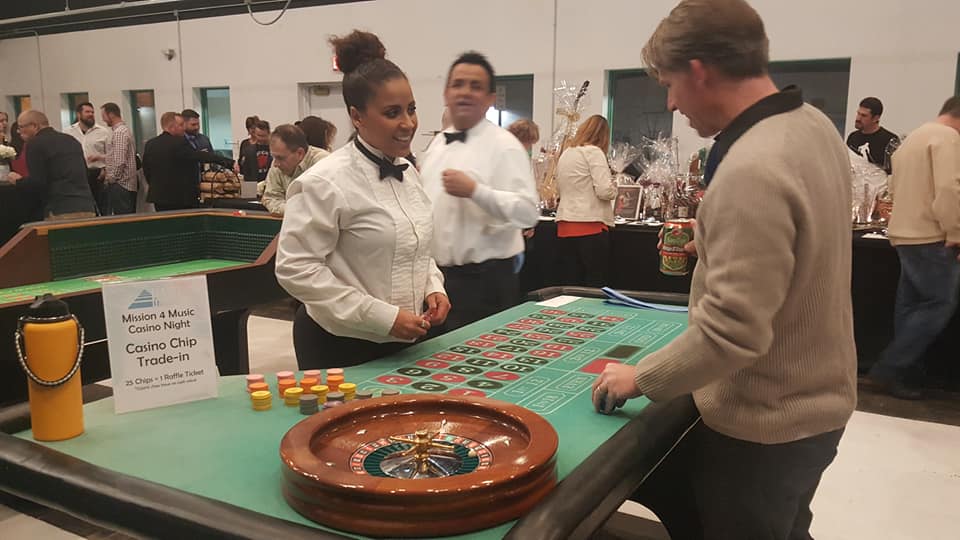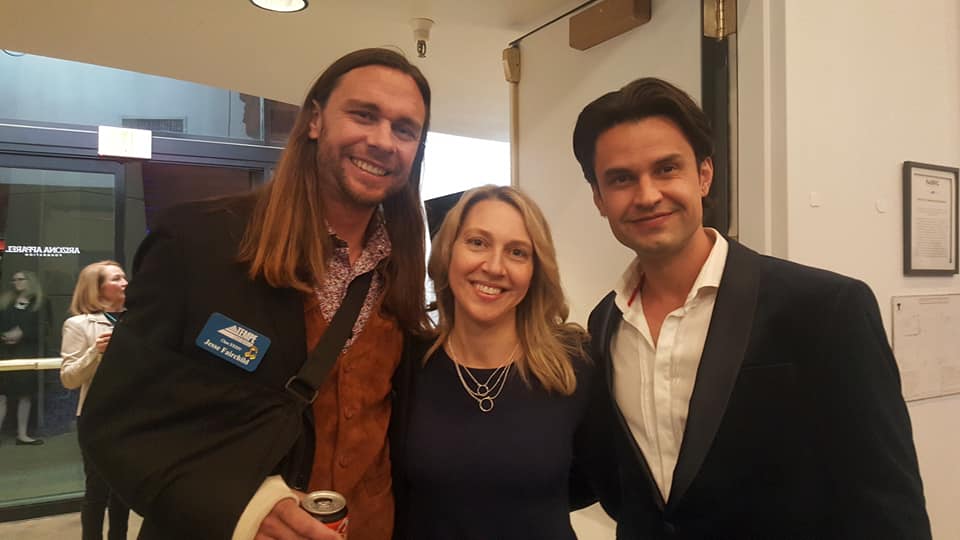 Compadre Academy is a Title I non-traditional high school in the Tempe Union High School District specializing in drop-out prevention aimed at students who have been unable to progress at their home schools, and for pregnant or parenting teens. The school houses an on-site daycare, offers parenting classes, transportation, and mentoring support, all in an effort to remove barriers to graduation. Of the seven schools in the District, Compadre is the only school without a music classroom or program.
Class XXXIV completed this project in April 2019, gifting the school a functional music classroom and $9300 donation. This achievment brings not only new musical possibilities for students in their free period, the school administration will be adding a guitar class to the fall 2019 schedule.
Class Contacts
Jordan Brackett, Marketing/Communications Committee Lead
Eliana Morrison, Project Manager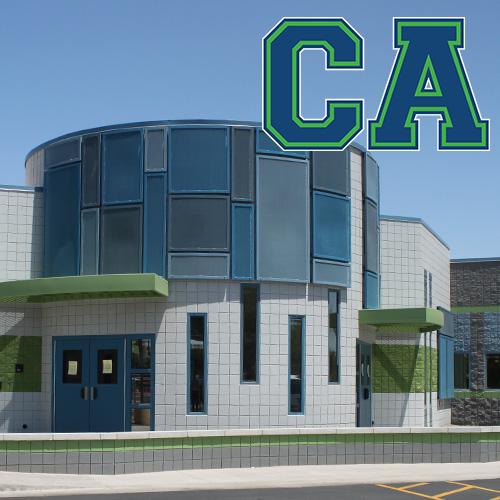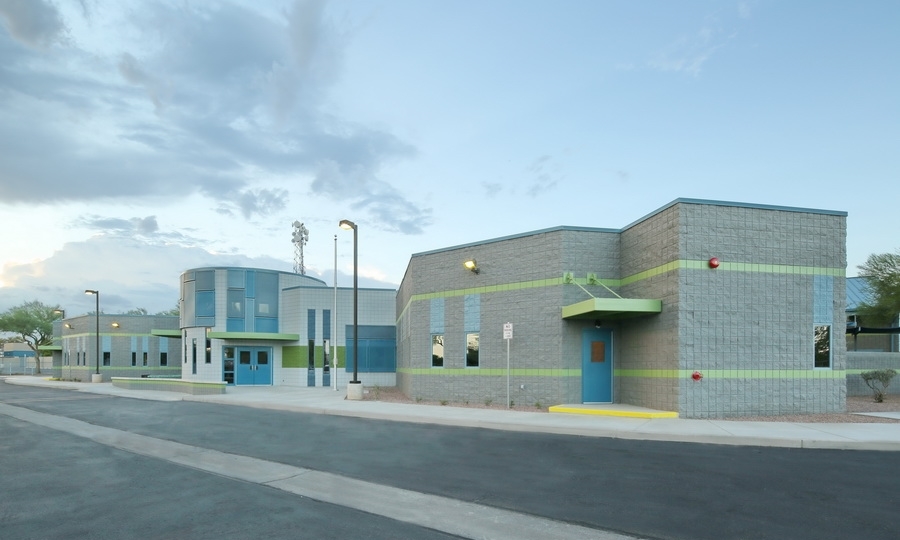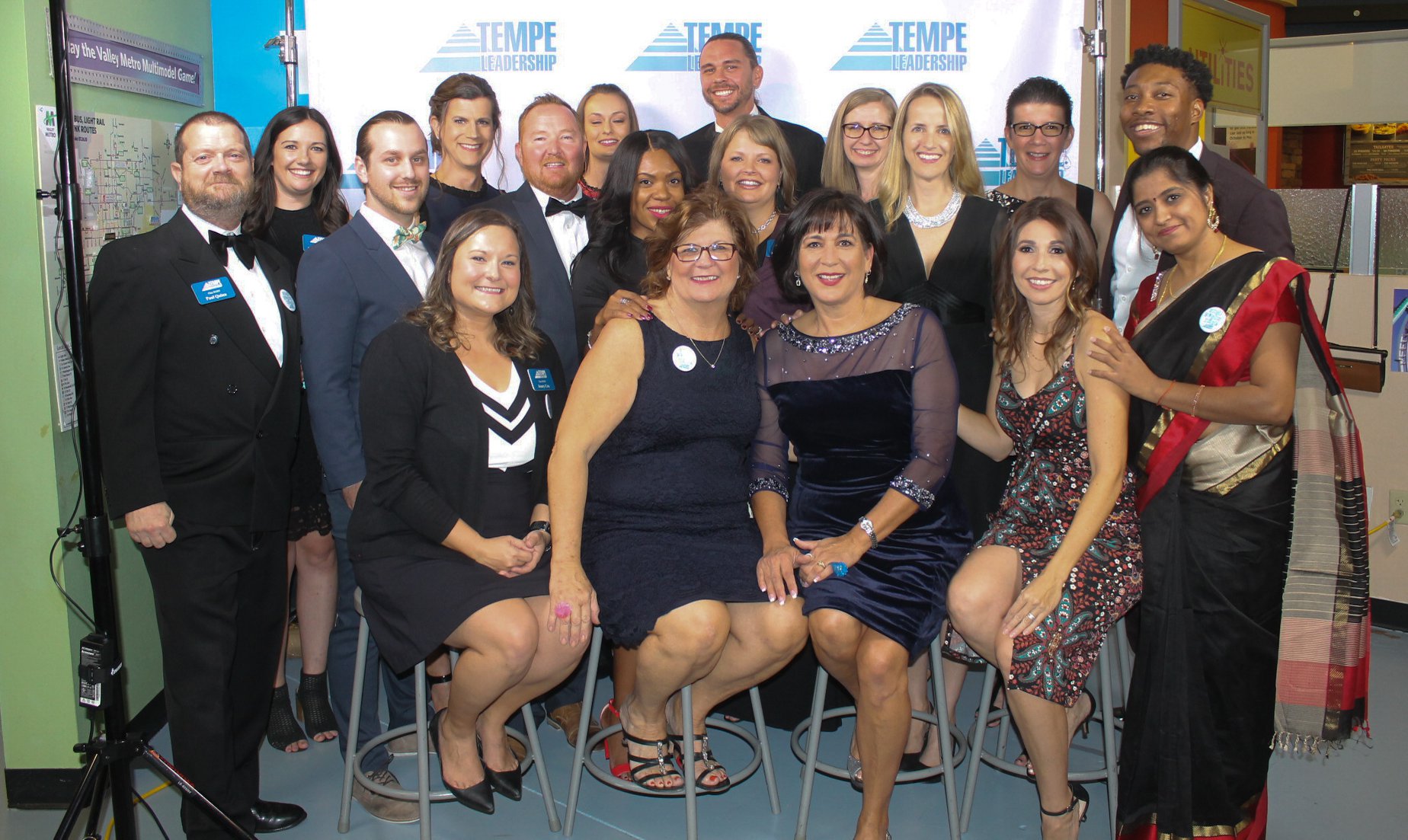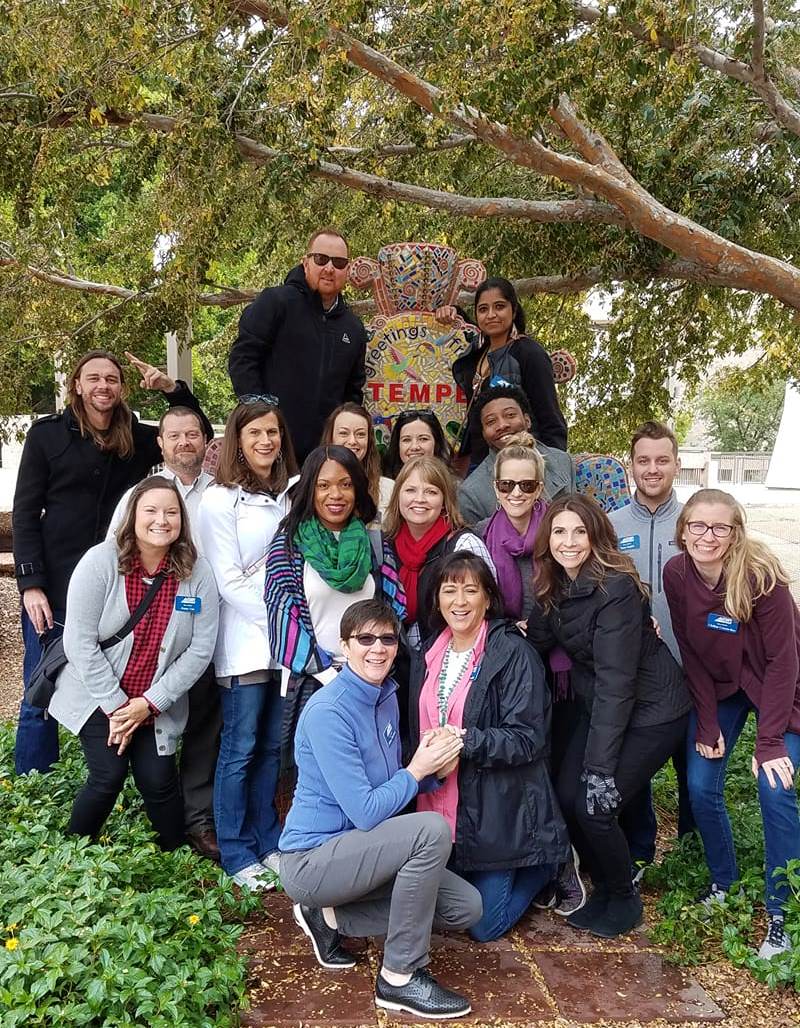 How Can I Help?
PayPal: Donations made through the Tempe Chamber of Commerce Foundation PayPal account are tax-deductible.