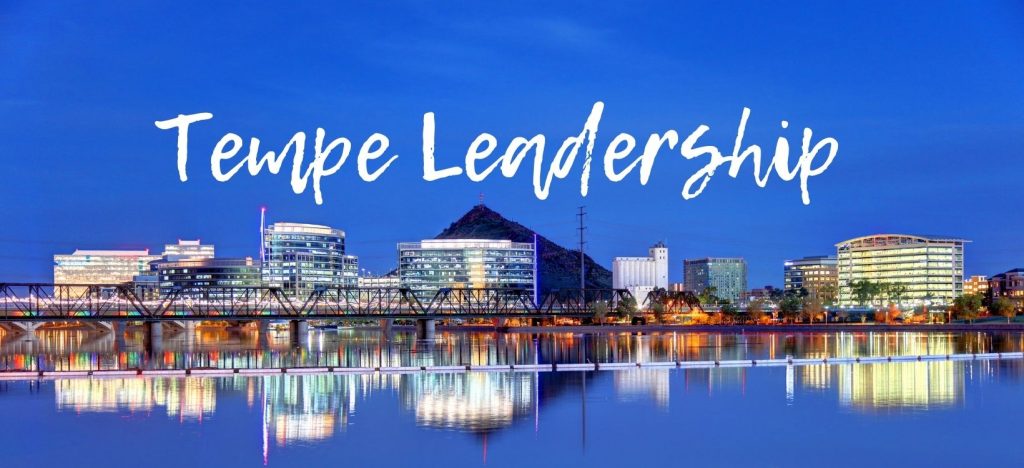 Welcome to Tempe Leadership!
Identifying emerging leaders and fostering leadership skills through education, experience, exposure, and service to our community.
Tempe Grassroots features live music, live and silent auction, local artists, and local craft beer in a one-night-only fundraiser to support Tempe Leadership and its community-wide service project, Tempe Cares. Here's what to expect: Doors open at 5:30 p.m. Live music...
Tempe Leadership is honored to recognize past alumni, Margaret Hunnicutt for winning the 38th Don Carlos Humanitarian Award. She was honored for her advocacy to Tempe schools and underserved communities. Additionally, she sits on many boards and volunteers for many...