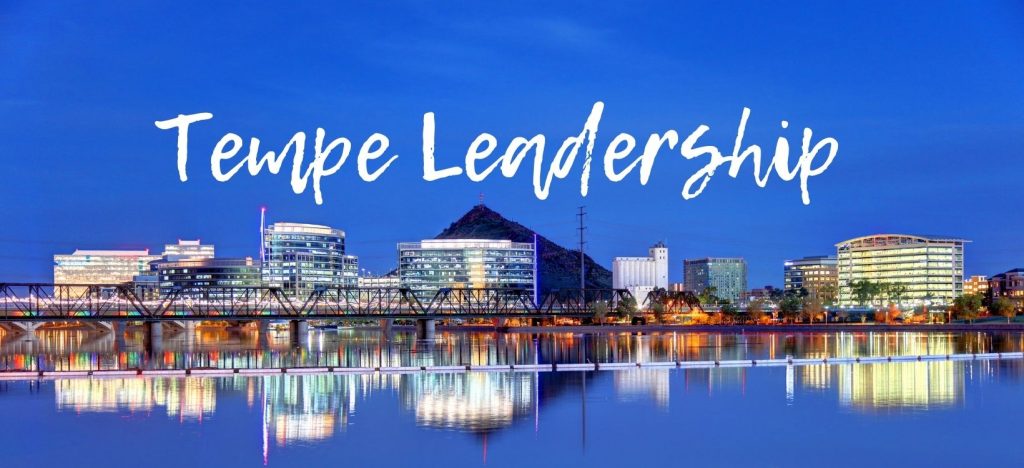 Welcome to Tempe Leadership!
Identifying emerging leaders and fostering leadership skills through education, experience, exposure, and service to our community.
This is the 28th anniversary of Tempe Cares, a program of Tempe Leadership. Tempe Cares is a one-day community care project devoted to improving Tempe's neighborhoods, gardens, schools, and parks. This year the event will take place on Saturday, March 3, 2018,...
For me, the holidays are always a time of reflection. Did I reach my personal goals for this year? How did I weather the changes and challenges I experienced? Did I grow and embrace the exciting new opportunities and people that came into my life? These are questions...