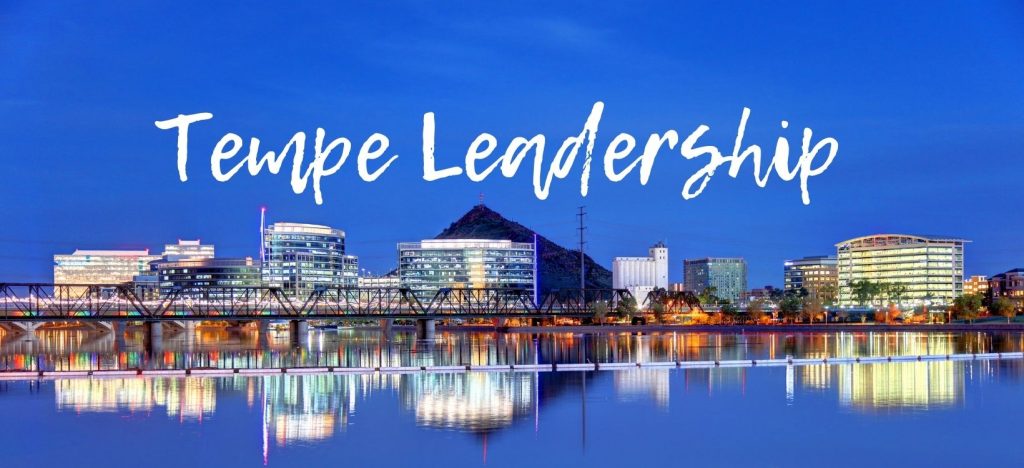 Welcome to Tempe Leadership!
Identifying emerging leaders and fostering leadership skills through education, experience, exposure, and service to our community.
Tempe Leadership is pleased to share the success of its first ever People's Supper experience in March 2018.
This is the 28th anniversary of Tempe Cares, a program of Tempe Leadership. Tempe Cares is a one-day community care project devoted to improving Tempe's neighborhoods, gardens, schools, and parks. This year the event will take place on Saturday, March 3, 2018,...