Outstanding Community Leadership Award

Sponsored by Tempe Leadership, the Outstanding Community Leadership Award is presented in June as part of the Tempe Chamber of Commerce's Annual Breakfast. Tempe Leadership Council members and members of the community may nominate a person who:
Lives or works in Tempe
Has been associated with the Tempe Leadership program
Is currently making or has made a positive impact in the community as a result of his or her leadership involvement
Nominees may not be current Tempe Leadership Council members.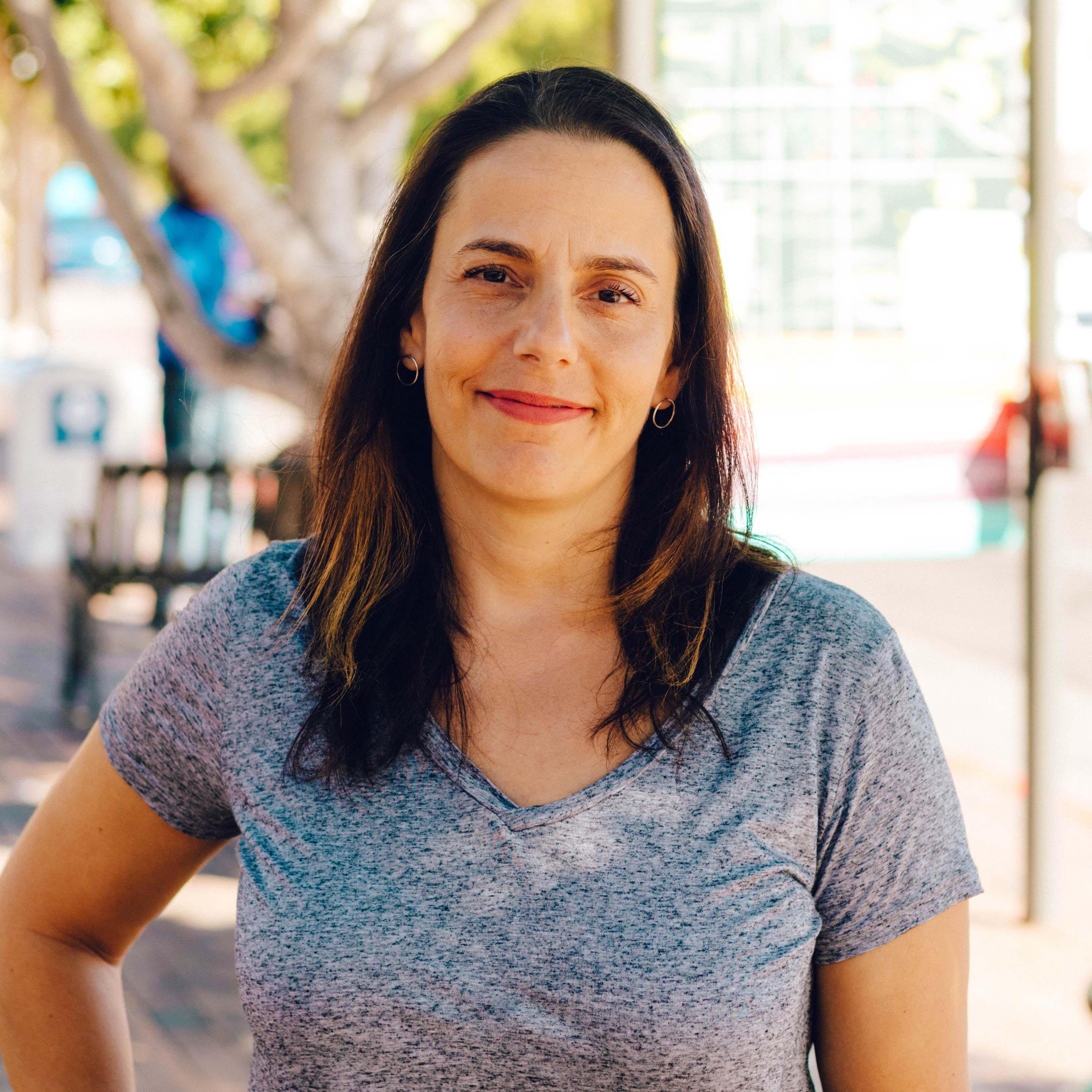 2020 Winner: Julie C. Kent
Tempe Leadership is very pleased to award the 2020 Outstanding Leadership Award to Julie C. Kent.
 Julie was a member of Class 26 of Tempe Leadership and worked on the Escalante Garden Project. She is a person of passion,  enthusiasm and dedication who cares about Tempe. She is a champion for public education and fights daily for social justice.
As part of her dedication to improving education for all, Julie has been on Tempe Elementary's PACs for bond and override elections, chairing the 2016 campaign. She has served on committees to help select recipients of the Tillman Military Scholarship and Dorrance Scholarship.
As owner of Here on the Corner, Julie was a great community partner, holding multiple fundraisers to support non-profits such as Tempe Community Council, The Centers for Habilitation, Bicycle Saviors, various ASU groups, and Tempe Leadership.
Julie has been active in leadership roles with a number of non-profit organizations including Maggie's Place, Girls on the Run, Lost Boys of Sudan, Tempe Community Council, and Tempe Community Action Agency.
On a neighborhood level, Julie is one of the organizers of the Neighborhood Olympics (held annually in Daly Park to collect clothing for Threadz which provides free resources for middle and high school students).
She and her husband Paul helped organize local "Ditchmas" – an annual Christmas party at George Ditch – and, recently over these last few months of quarantine, they created a free music series for their neighbors that brought people together-with social distancing of course-and supported local musicians.
Finally, Julie is the Director of Placemaking and has the fun task of organizing free events that give back to the community and support local merchants (e.g., Tempe Festival of the Arts, Fantasy of Lights,  6th Street Market, and more). This job is right up her alley: giving back to the community and providing opportunities to people who live and work in Tempe.
Past recipients of this award from 1990 to present: Eva Patton, Nancy Leach, Lawn Griffiths, Bobbie Cassano, Len and Jean Copple, Mel Kessler, Zita Johnson, Christine Wilkinson, Gail Fisher and Linda Spears, Joseph Spracale, Jim Buchanon, Bill Regner, Steve Bauer, Neil Giuliano, Diane and Nick Hughes, Sharon Doyle, Cliff Jones, Margaret Hunnicut, Pen Johnson, Beth Fiorenza, Harvey Gibson, Shana Ellis, Mike Jennings, Peggy Moroney, Judy Aldrich, Elizabeth Cling, Karyn Gitlis, Julie Kent