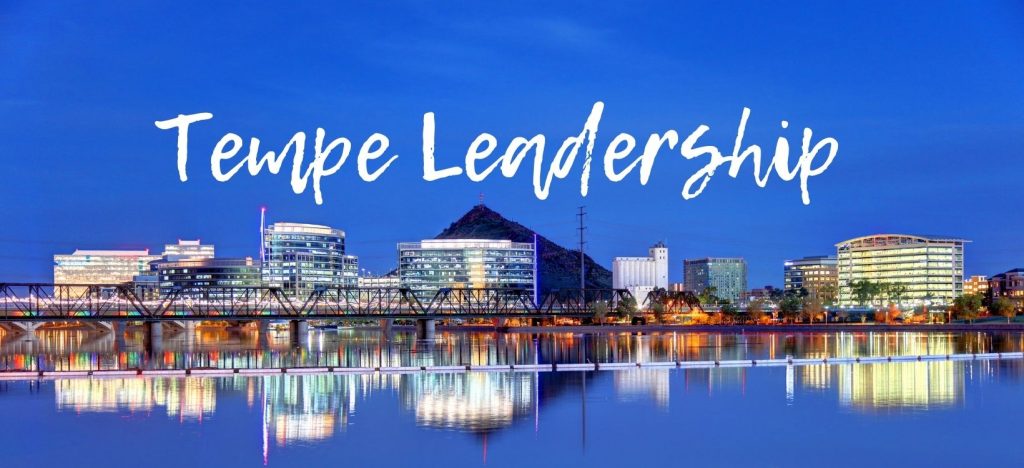 Welcome to Tempe Leadership!
Identifying emerging leaders and fostering leadership skills through education, experience, exposure, and service to our community.
Tempe Leadership gratefully thanks the Tempe Diablos and COX Charities for their generous support and partnership of our leadership program. With these financial grants we are able to support the Adult Program and the Tempe Youth Leadership Program (free) plus give...
Phoenix Video Production by D-MAK Productions